Global Health Institute Engagement Opportunities
The GHI is involved in research projects that span the entire globe
Explore our Global Engagement Map
View Global Engagement Map in full browser window.
Alumni Spotlight
Global Achievement Award, 2022-23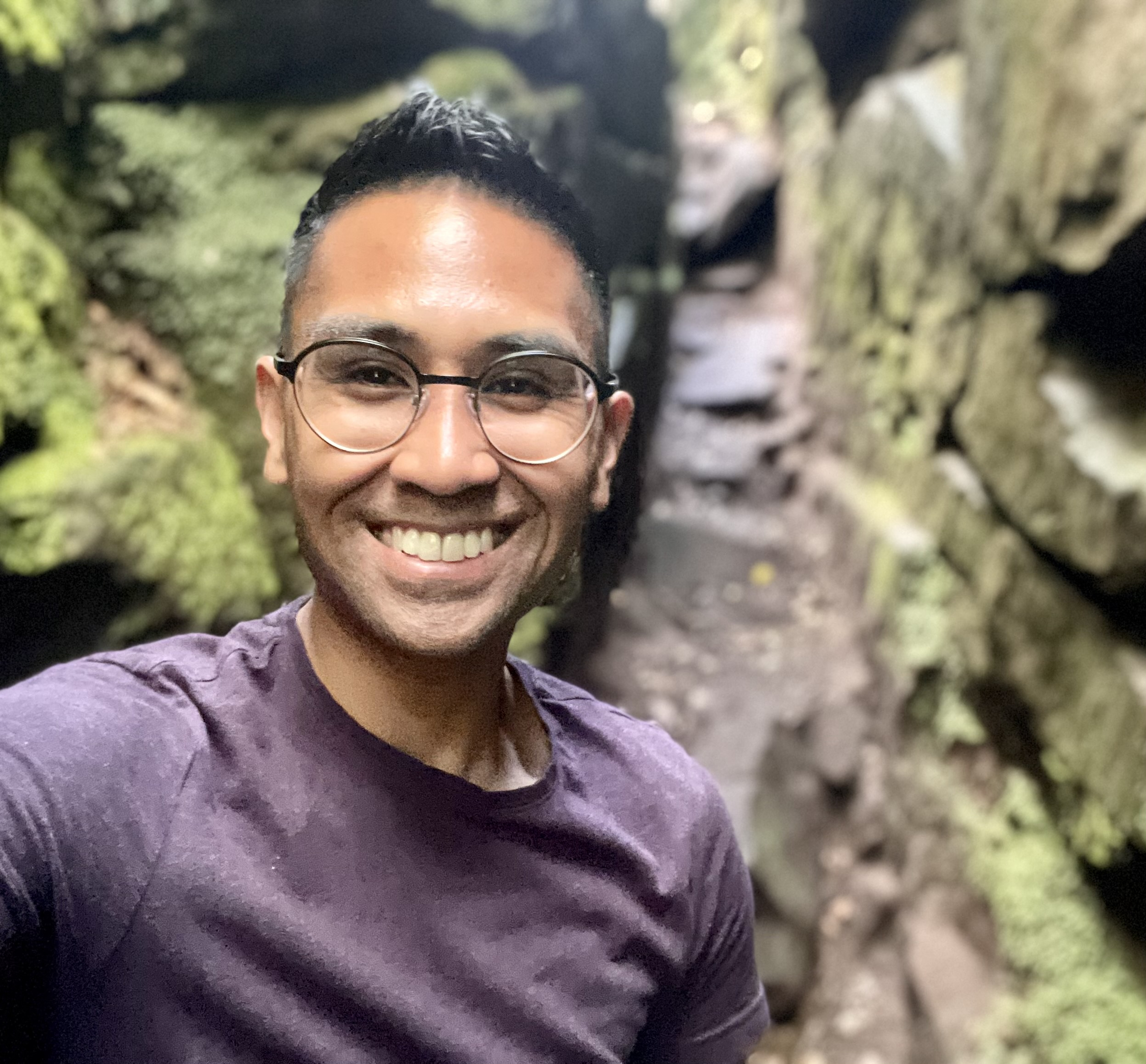 Angelo Ercia, PhD, MPH '09
Global Achievement Award, 2022-23
Angelo Ercia, PhD, MPH, currently works with Cievert, a digital health company in Manchester, England, that improves health and healthcare delivery in the United Kingdom through digital solutions. Originally from the San Francisco Bay Area in California, Dr. Ercia earned his MPH at the University of Arizona then returned to the Bay Area to work in community health before he went on to earn his PhD in International Public Health Policy at the School of Social and Political Science, The University of Edinburgh in Scotland, UK where he studied the Affordable Care Act's impact on patient coverage and access to care in Arizona, California, and Texas. He then pursued a post doctorate at the University of Manchester and studied how to optimally implement the use of electronic patient reported outcome measured in dialysis units, work that developed his expertise in digital care solutions. He was recently accepted as a fellow in the Royal Society for Public Health, UK. 
About the award: The Global Achievement Award recognizes alumni who have brought honor and credit to the University of Arizona and their profession in the global arena through professional achievement or humanitarian service.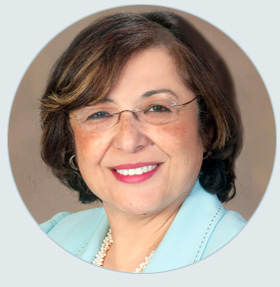 "The COVID-19 global pandemic has tested the ability of the global health community to respond to the moment. Aside from the novel coronavirus impacting such a dramatic pressure to shift to innovative research, teaching and learning, global health faces many such pressures, including the rapidly shifting demographics of low- and middle-income countries, changing patterns in disease burdens, the role of technology and innovation, and the existential threat of climate change. A global approach to public health is more important than ever, and the GHI has been building international partnerships and capacity for over a decade. We are training the global health leaders of tomorrow to expect the unexpected and become well-equipped to lead us confidently toward uncertain possibilities."
- Iman Hakim, MBBCh, PhD, MPH, founder of the GHI