Global Health Institute Engagement Opportunities
The GHI is involved in research projects that span the entire globe
Explore our Global Engagement Map
View Global Engagement Map in full browser window.
Alumni Spotlight
Global Achievement Award, 2020-21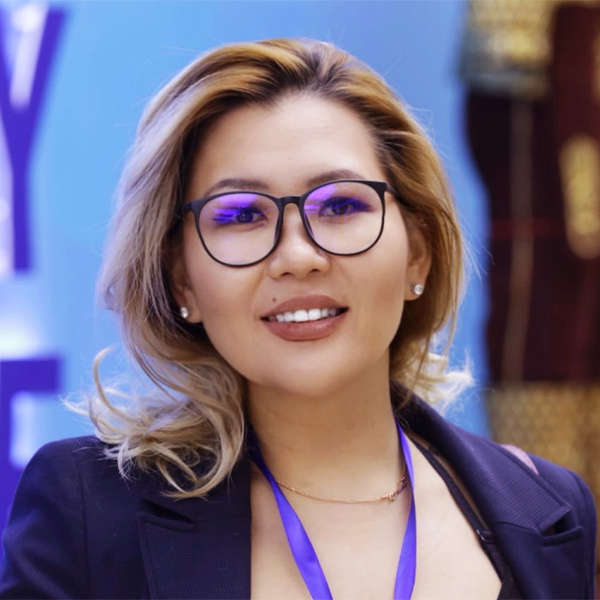 Kamila Tuyakbayeva
Global Achievement Award, 2020-21
Kamila Tuyakbayeva, MPA, will be given the Global Achievement Award for her professional achievement and humanitarian service in the arena of global health. Kamila has successfully worked to raise awareness around sexual and reproductive health, reproductive rights and gender equality with the Y-PEER network of the UN Population Fund in Kazakhstan. Currently, she serves as Patient Health Impact Manager at Pfizer to ensure innovative therapies are available across central Asia, the Caucasus and Mongolia. The College is proud of her public health leadership and her dedication to global public health. Congratulations Kamila, we look forward to your future achievements!
About the award: The Global Achievement Award recognizes alumni who have brought honor and credit to the University of Arizona and their profession in the global arena through professional achievement or humanitarian service.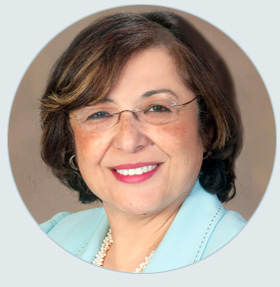 "The COVID-19 global pandemic has tested the ability of the global health community to respond to the moment. Aside from the novel coronavirus impacting such a dramatic pressure to shift to innovative research, teaching and learning, global health faces many such pressures, including the rapidly shifting demographics of low- and middle-income countries, changing patterns in disease burdens, the role of technology and innovation, and the existential threat of climate change. A global approach to public health is more important than ever, and the GHI has been building international partnerships and capacity for over a decade. We are training the global health leaders of tomorrow to expect the unexpected and become well-equipped to lead us confidently toward uncertain possibilities."
- Iman Hakim, MBBCh, PhD, MPH, founder of the GHI