Meet Our Students and Alumni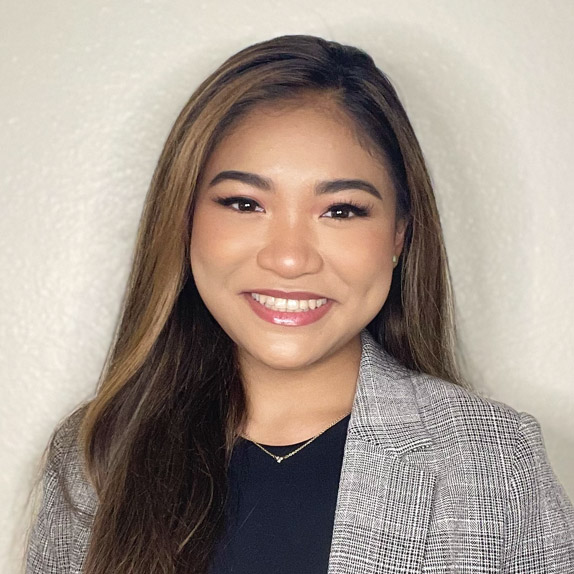 Lady Dorothy Elli, BS '23
"The MEZCOPH community has allowed me to become a global citizen and identify solutions to local and global health needs. It has opened so many doors to me and many other students in public health."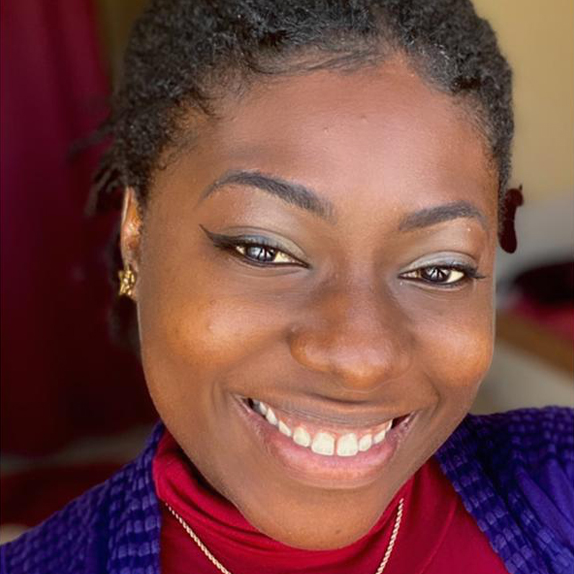 Ethel Aputerebuno Akolaa, MPH '23
"Knowledge is not worth having if it is not used to make a difference in society and improve the health and livelihood of all people. MEZCOPH is a great place for you to build that knowledge and make a difference wherever you find yourself."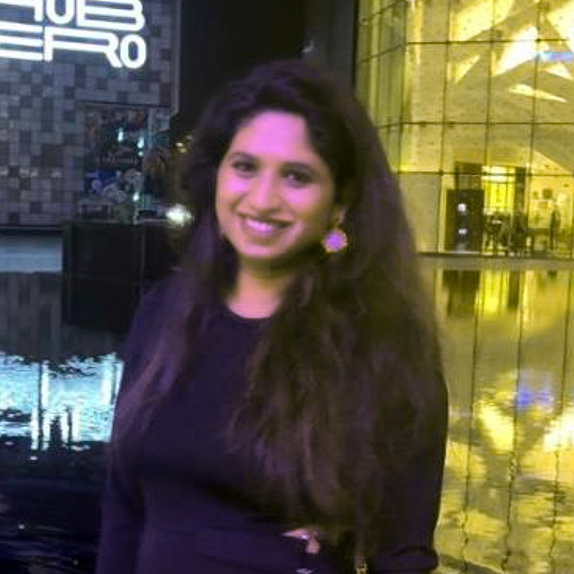 Sonal Lavakumar Budihal, MPH '21
"I appreciate the diversity of the MEZCOPH community. Despite all of the different cultures, personalities, experiences, and backgrounds of the students and staff, I've always felt very welcome and at home."
Student Resources
Our college has a long-standing commitment of supporting and sustaining a diverse and multicultural environment and works to foster a welcoming and inclusive atmosphere where every student feels welcome and has the support and resources they need to thrive. Resources to help students succeed are available at the university and college level.
---