Fulbright-Fogarty Fellowships in Public Health
The Fulbright-Fogarty Fellowships in Public Health are offered through a partnership between the Fulbright Program and the Fogarty International Center of the U.S. National Institutes of Health.
The Fulbright-Fogarty Fellowships awards were established to promote the expansion of research in public health and clinical research in resource-limited settings. The Fulbright-Fogarty Fellowships were inaugurated in July 2011 with four fellows in Sub-Saharan Africa (Botswana, Malawi, and South Africa).
Fulbright-Fogarty Fellowships carry the same benefits as the traditional Fulbright Study/Research grants to the host country. The Fogarty International Center, NIH, will provide support to the research training site and may provide orientation for the fellows at the NIH.
The program is designed for candidates who are currently enrolled in medical school or in a graduate-level program and who are interested in global health. The basic requirements and process for applying for the Fulbright-Fogarty Program are the same as for any Fulbright U.S. Student Study/Research Grant.
University of Arizona 2021-2022 Fulbright-Fogarty Fellows in Public Health
---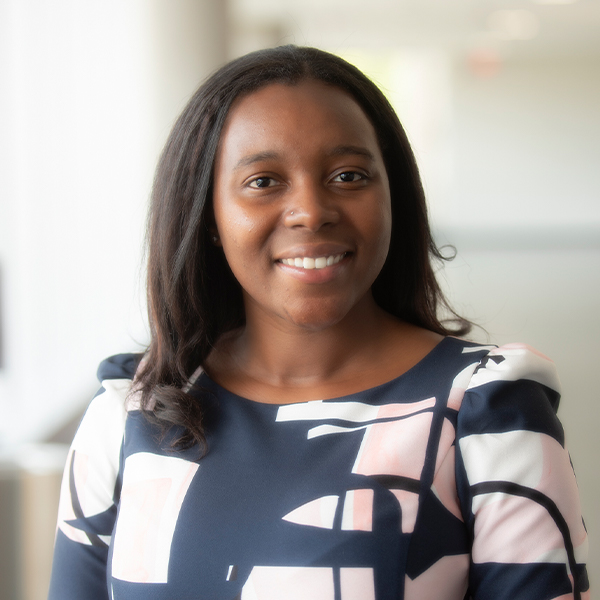 Shakeyrah Elmore, MS
Mentor: Dr. Purnima Madhivanan
Fellowship site: Jamaica
Shakeyrah Elmore, MS, PhD candidate, will spend her Fulbright-Fogarty fellowship year with the University of the West Indies, Caribbean Institute for Health Research in Kingston, Jamaica under the co-mentorship of Susan Walker, PhD and Purnima Madhivanan, MBBS, MPH, PhD.
During her fellowship year, Elmore will employ qualitative research methods to explore the lived experiences of postpartum depression among Jamaican women. Shakeyrah feels honored by the fellowship opportunity, and excited to conduct research that will address global health disparities and health equity.
Shakeyrah received both her MS and BS degrees from the University of Cincinnati, and now is a PhD candidate at University of Louisville, Department of Health Promotion and Behavioral Sciences. For the fellowship, she will be working with Dr. Madhivanan from the Zuckerman College of Public Health, University of Arizona in partnership with Drs Susan Walker and Marshall Tulloch-Reid at the University of West Indies.
"I believe that health is a human right, and everyone deserves an equal chance to lead a healthy life. The unfortunate reality is that this is not the case," says Elmore, "I want to be a part of changing this narrative, and impacting the health of those marginalized groups, particularly populations across the African diaspora, women, and children."
Shakeyrah had several life experiences and challenges that led her to pursue a career in public health. "I share the altruism that brings many to the field," she says, "Additionally, my spiritual background is something that I pride myself on because it is the driving force behind my passion to do this work, to know that God gave me specialized spiritual gifts to take into the world and spread light, to be a part of changing inequities that exist."
---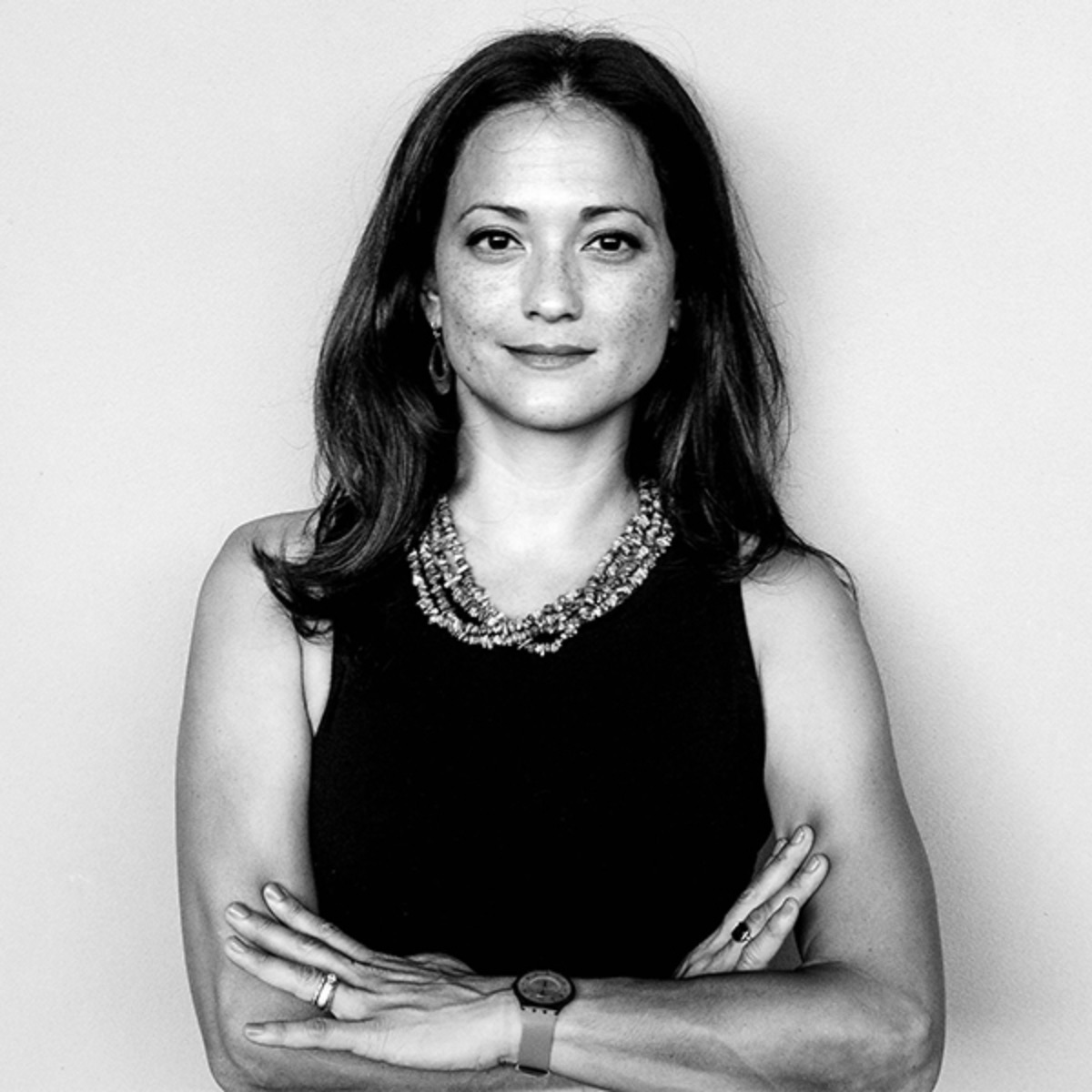 Lisa Labita Woodson, MPH
Mentor: Dr. Purnima Madhivanan
Fellowship Site: Peru
Lisa Woodson, MPH, will be spend her Fulbright-Fogarty fellowship year in Peru where she will conduct research among an indigenous population within the Amazon basin under the co-mentorship of Magaly Blas, MD, MPH, PhD, and Dr. Purnima Madhivanan.
Lisa's research focuses on perceptions of health seeking behaviors and changes to those behaviors as a result of the COVID-19 pandemic and its economic consequences, as experienced by indigenous Amazonian peoples. She will quantify changes to health seeking behaviors by measuring health care access, childhood vaccine coverage, and prenatal/postnatal care. Woodson is inspired to conduct this research under the guidance of Drs. Madhivanan and Blas and says "It is not every day that you get to work with your role models!"
A second year PhD student in Epidemiology with a minor in Global Health at the Zuckerman College of Public Health, University of Arizona, Woodson earned her BS in General Biology with minors in Chemistry and Creative Writing, and her MPH in International Maternal and Child Health at UArizona.
After Woodson received her BS degree, she became a peace-corps volunteer in Nepal. "In Nepal, I began to understand the true struggles people faced day-to-day," says Lisa, "I saw how inadequate sanitation facilities played a role in student attendance at school, especially among girls. How in certain times, the school population dwindled to less than half because of the need for child labor, illness, and the ongoing civil war." She took this knowledge back to Arizona to pursue her passion for global health, and her MPH degree enabled her to work both globally and locally in public health, enhancing her education. "Many public health problems faced today are multi-layered and often result from health inequalities and structural factors. I am interested in understanding this intersection so that I can work towards meaningful improvements to health outcomes for the most vulnerable populations," says Woodson.