Study Abroad
Faculty in the Zuckerman College of Public Health and Arizona Global Study Abroad partner to offer study abroad programs uniquely tailored for Public Health students.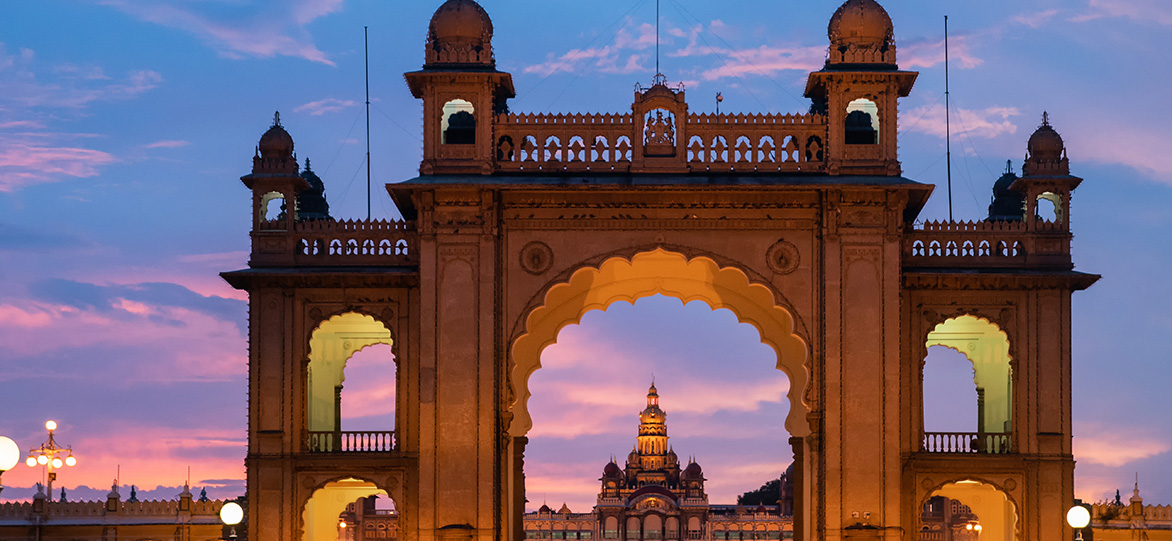 Mysore, India
Alternative Visions of Health
Summer 2023 Program Dates: May 13 - June 7. Students are expected to depart on May 11th to allow enough travel time. This program is limited to 8 students, who will be selected based on their application and interview with the faculty leads.
Alternative Visions of Health focuses on the theories, science, and practice of India's six recognized systems of medicine: Ayurveda, Siddha, Unani and Yoga, Naturopathy and Homoeopathy. The program will include didactic and immersion experiences exploring the historical background for traditional medicine systems, the philosophical underpinnings for practice, and the concepts and approaches to pathogenesis of disease, diagnosis, and treatment. In addition, learning will include understanding how practitioners are educated, research is conducted, and drugs are manufactured in different systems.
---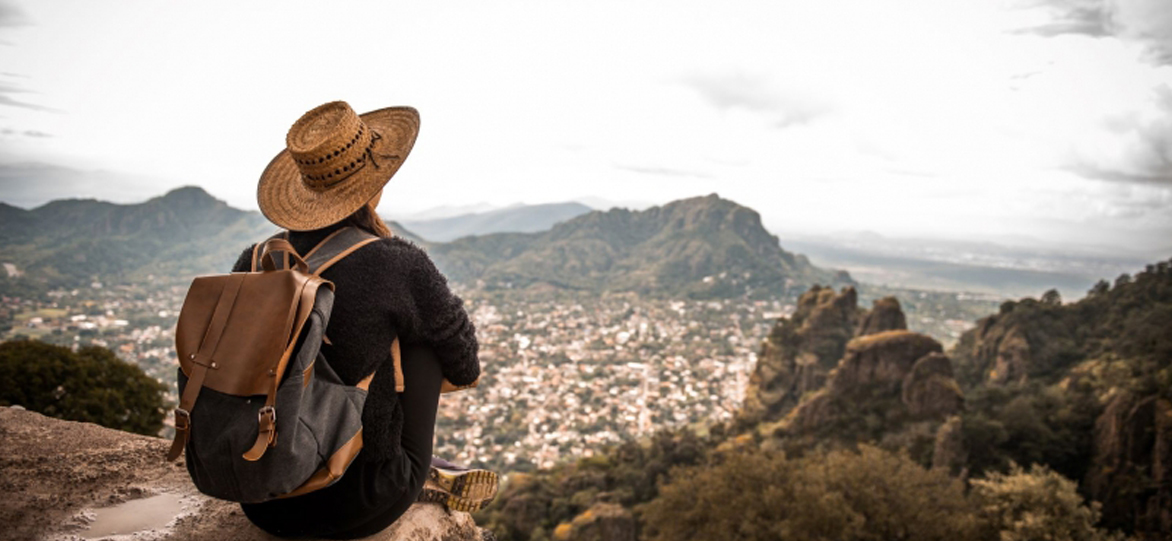 Cuernavaca, Mexico
Comparative Health Analysis in Mexico
Hybrid program dates: June 5- July 6, 2023 (June 5th to June 24th online/ June 25th to July 6th in-person in Cuernavaca, Mexico)
Spend two weeks in beautiful Cuernavaca, Mexico learning about Comparative Health Analysis and Intercultural Communication for Health Sciences. The 5-week hybrid program is offered in collaboration with the Instituto Nacional de Salud Pública, one of the most important Public Health Institutes in Latin America. You will participate in fully online learning for the first three weeks of the session and will then culminate your studies during the two-week visit to Cuernavaca, Mexico. Learn from distinguished INSP professors while we visit sites that exemplify the pillars of Mexican healthcare system.
---
Financial Aid
Want to see more of the world?  Have you always dreamed of supplementing your University of Arizona education with a study abroad program? For more information on how you can finance your study abroad experience, please make sure to visit the Study Abroad page on the Office of Scholarships and Financial Aid's website for detailed information on the types of aid that may be available to you.