Study Abroad
Faculty in the Zuckerman College of Public Health and Arizona Global Study Abroad partner to offer study abroad programs uniquely tailored for Public Health students.
Applications for Summer 2022 Study Abroad Programs close February 25, 2022. Apply Today!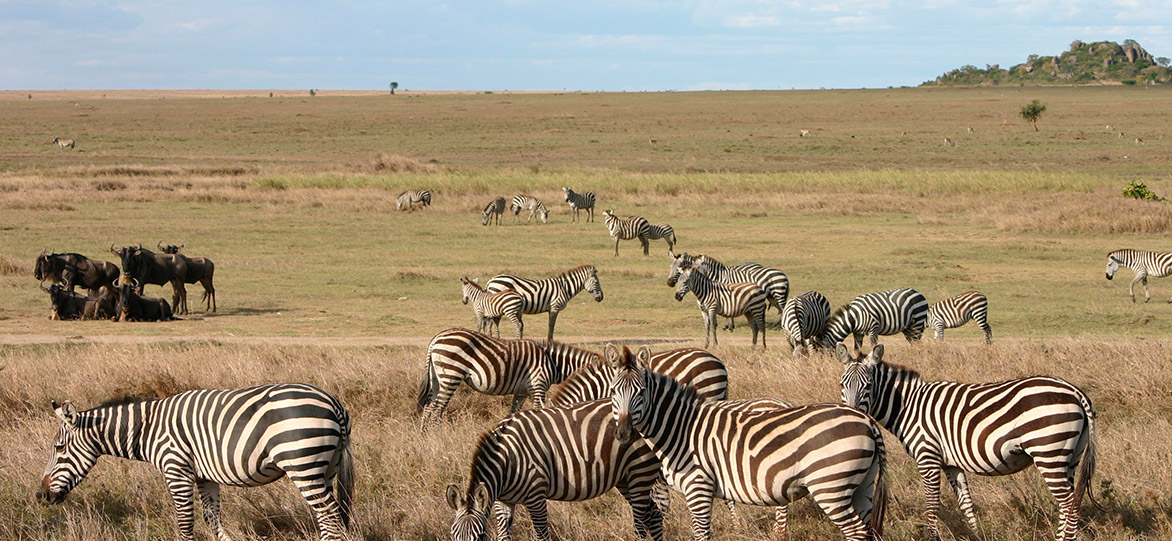 Dar es Salaam, Zanzibar, Tanzania
Critical Issues in Global Health and Global Water, Sanitation and Hygiene (WaSH)
Program Dates: June 6 - July 7, 2022
Critical issues in global health and Water, Sanitation and Hygiene (WaSH) provides an opportunity for students to learn about global health issues within the context of a developing country. This course prepares students to work in developing countries especially in limited resource settings in the field of health and WaSH. The course describes WaSH approaches for adoption of long-term behavior change to address global health challenges and explores low-cost technologies to improve access to WaSH. The program includes 5 weeks of field research, service-learning opportunities, and WaSH assessment in healthcare facilities and schools in the mainland and the big island of Zanzibar. Students also have an opportunity to work with local communities, and students from partner institutions in Tanzania.
---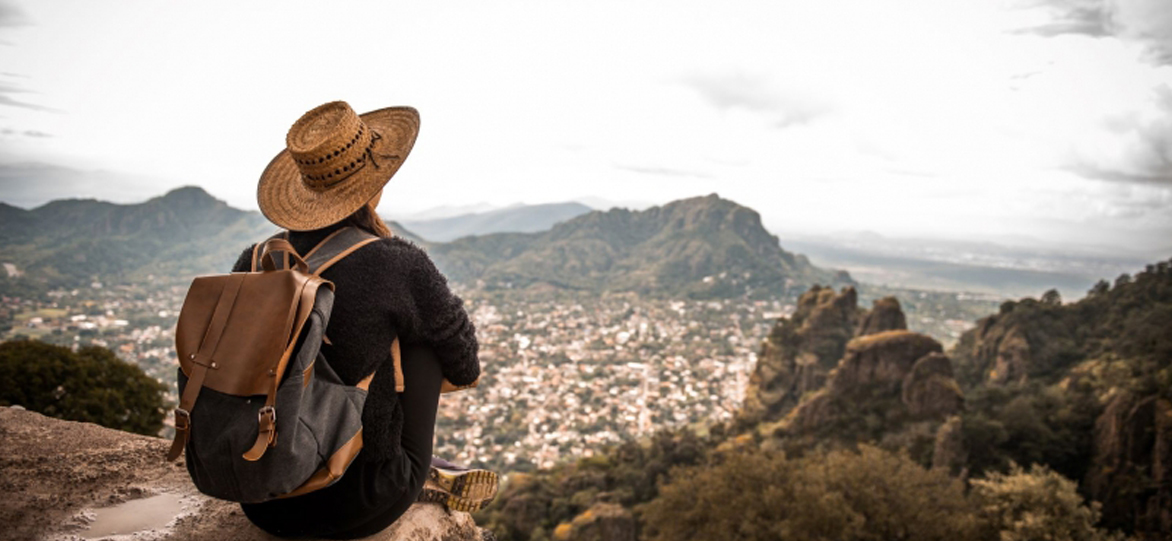 Cuernavaca, Mexico
Comparative Health Analysis in Mexico
Program Dates: June 5 - July 7, 2022
Spend a summer in beautiful Cuernavaca, Mexico learning about Comparative Health Analysis and Intercultural Communication for Health Sciences. This 5-week program is offered in collaboration with the Instituto Nacional de Salud Publica (INSP), one of the most important Public Health Institutes in Latin America. Learn from distinguished INSP guest lecturers while visiting the sites that exemplify the pillars of the Mexican healthcare system.
---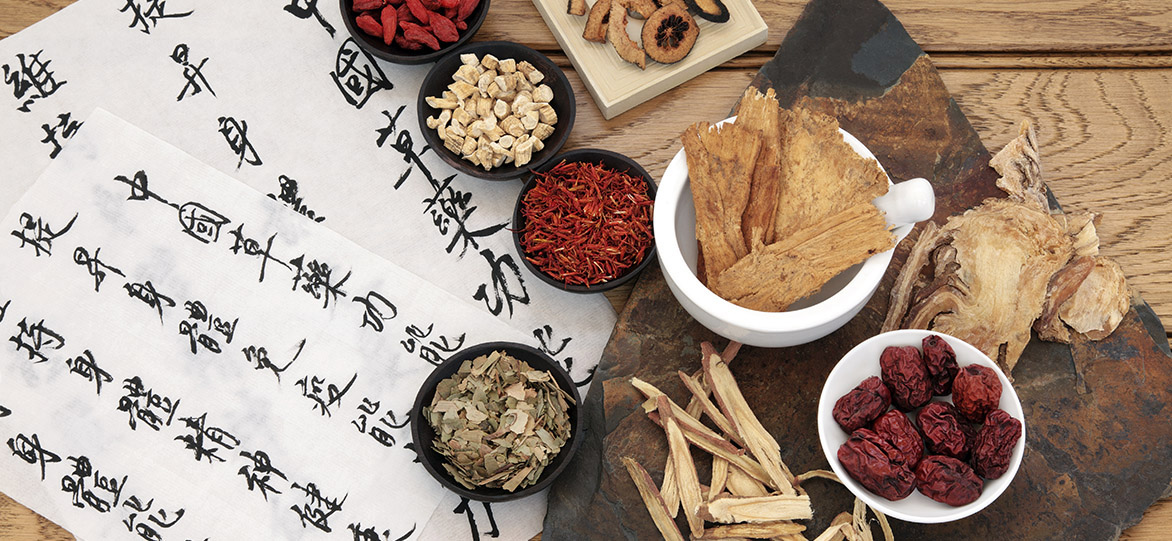 Multi-City, China
Integrating Chinese Medicine and Public Health
May be available for Summer 2023. Please check back for updates.
In this 5-week program, students spend time in Henan, a Chinese province that is internationally renowned for its ancient history and its origination and current practice of Chinese medicine, Chen-style Tai Ji, and Shaolin martial arts. Available public health courses include introductory courses on Chinese massage and acupuncture, Tai Ji, Chinese culture, and Chinese history. Students have the opportunity to visit Beijing University of Chinese Medicine and study on the beautiful campuses of the Henan University of Traditional Chinese Medicine and Shaanxi Normal University. Students also get to sight-see and interact with local college students. There is an introductory excursion to Beijing, the capital of China. This program includes a one week free cultural sight-seeing tour fully sponsored by the Confucius Institute at the University of Arizona. Students earn 6 UA graduate or undergraduate credits.
---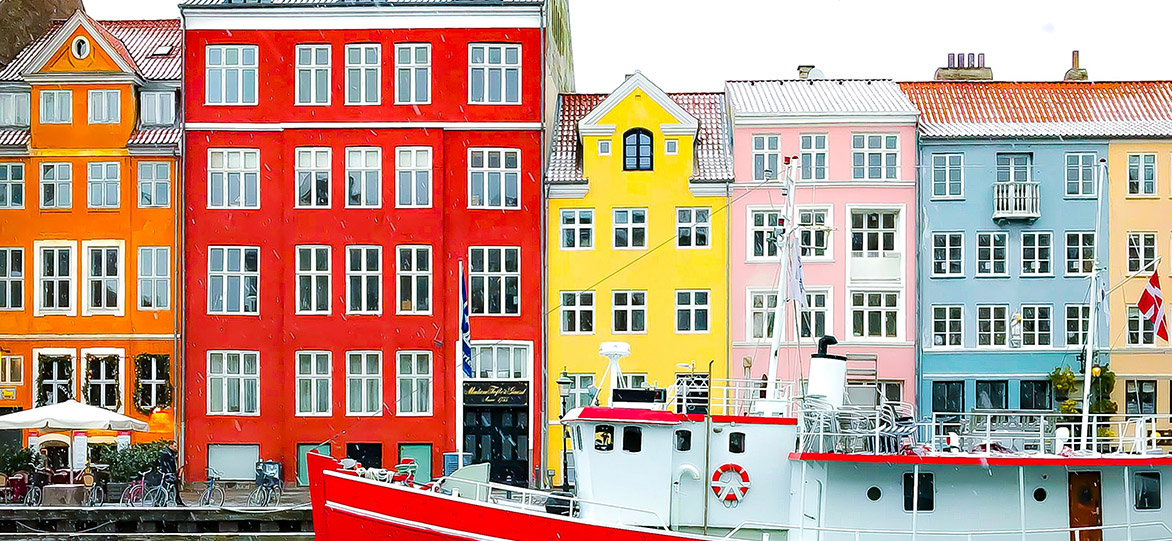 Multi-city, Belgium, Denmark, Netherlands
Human Sexuality & Public Health in Northern Europe
May be available for Summer 2023. Please check back for updates.
This exciting traveling program examines how issues related to sexuality are addressed in Belgium, the Netherlands and Denmark. Students will spend one week in Tucson and 3.5 weeks in Europe visiting hospitals, public health agencies and universities, interacting with local students, governments, researchers, medical professionals and public health workers. Discover why Northern Europeans are some of the healthiest people on Earth!
---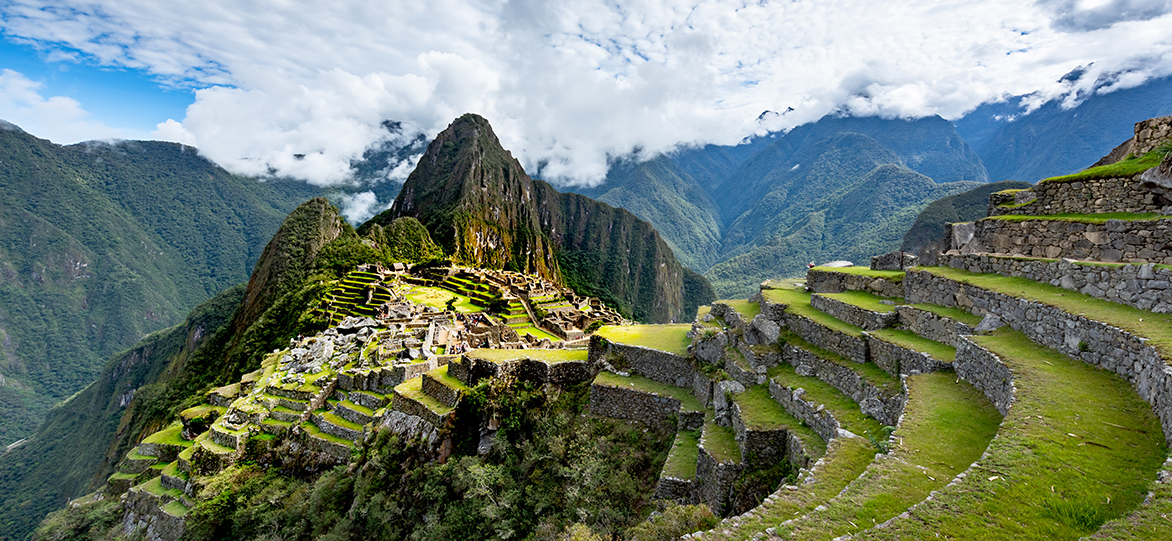 Cusco, Peru
Accelerated Public Health Cohort
This seven week summer program in Cusco, Peru offers undergraduate public health students the opportunity to complete a full semester of core public health coursework and engage in service learning in a global setting. Students attending the program work closely with one another both inside and outside the classroom to develop a deeper understanding of the different health challenges that people face outside of the United States. The program creates a community of globally focused undergraduate students that can continue their studies together once they have returned to the US.
May be available for Summer 2023. Please check back for updates.
---
Financial Aid
Want to see more of the world?  Have you always dreamed of supplementing your University of Arizona education with a study abroad program? For more information on how you can finance your study abroad experience, please make sure to visit the Study Abroad page on the Office of Scholarships and Financial Aid's website for detailed information on the types of aid that may be available to you.