Welcome Global Wildcat Alumni
Our alumni are located across the globe and lead with passion to help others change the world.
Alumni Spotlight
Global Achievement Award, 2022-23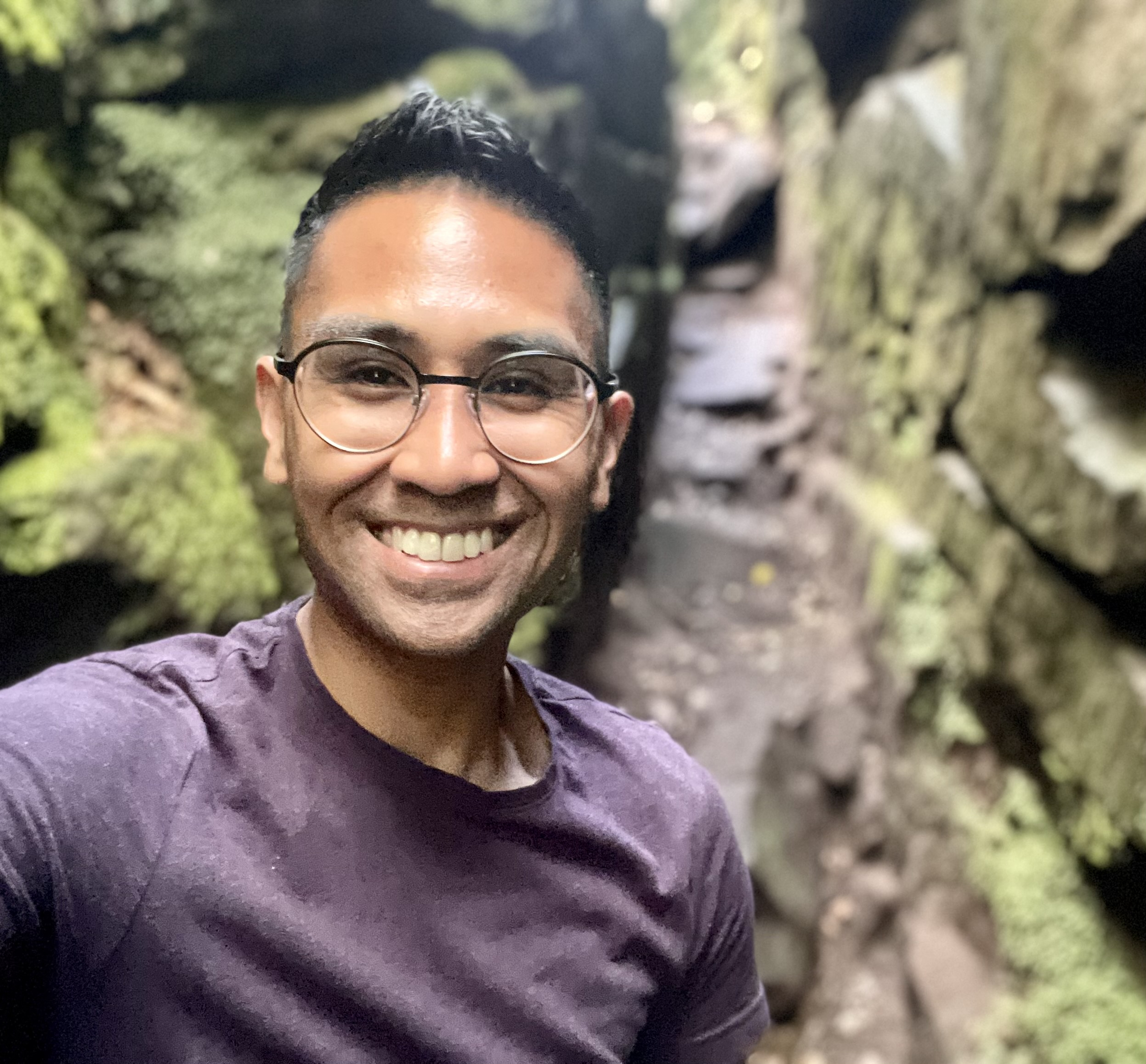 Angelo Ercia, PhD, MPH '09
Global Achievement Award, 2022-23
Angelo Ercia, PhD, MPH, currently works with Cievert, a digital health company in Manchester, England, that improves health and healthcare delivery in the United Kingdom through digital solutions. Originally from the San Francisco Bay Area in California, Dr. Ercia earned his MPH at the University of Arizona then returned to the Bay Area to work in community health before he went on to earn his PhD in International Public Health Policy at the School of Social and Political Science, The University of Edinburgh in Scotland, UK where he studied the Affordable Care Act's impact on patient coverage and access to care in Arizona, California, and Texas. He then pursued a post doctorate at the University of Manchester and studied how to optimally implement the use of electronic patient reported outcome measured in dialysis units, work that developed his expertise in digital care solutions. He was recently accepted as a fellow in the Royal Society for Public Health, UK. 
About the award: The Global Achievement Award recognizes alumni who have brought honor and credit to the University of Arizona and their profession in the global arena through professional achievement or humanitarian service.
Alumni can stay engaged with the Zuckerman College of Public Health by:
Joining the Bear Down Network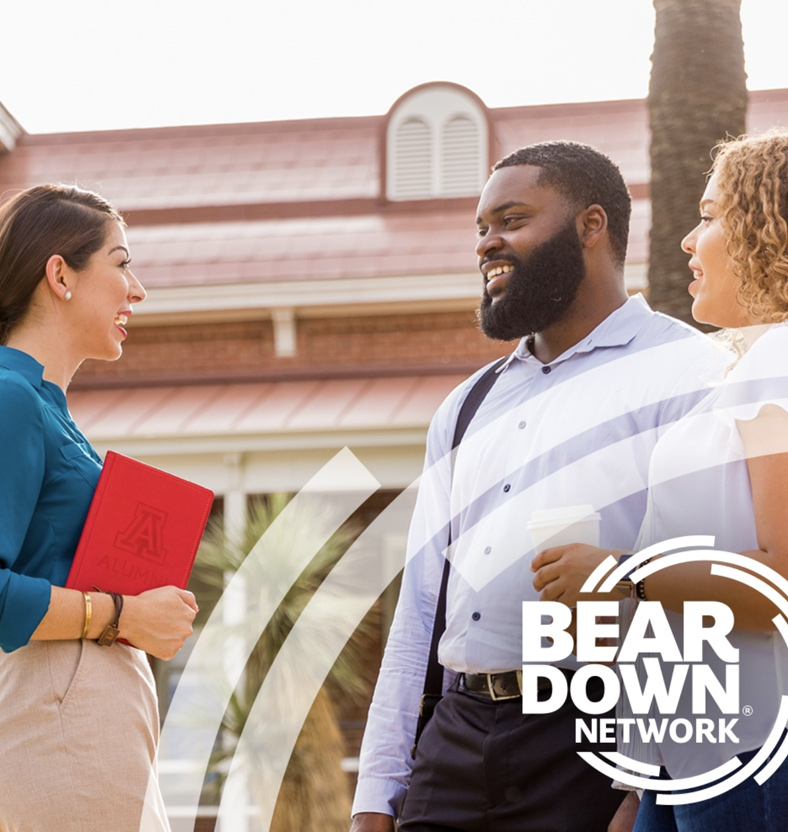 GHI Alumni who participated in credit-bearing programs or graduated with a degree from the University of Arizona can join the MEZCOPH Group on the Bear Down Network.
GHI Alumni who participated in non-credit bearing programs can join the MEZCOPH Bear Down Network group as a Wildcat Friend.
Joining the
Linked

In

Alumni Group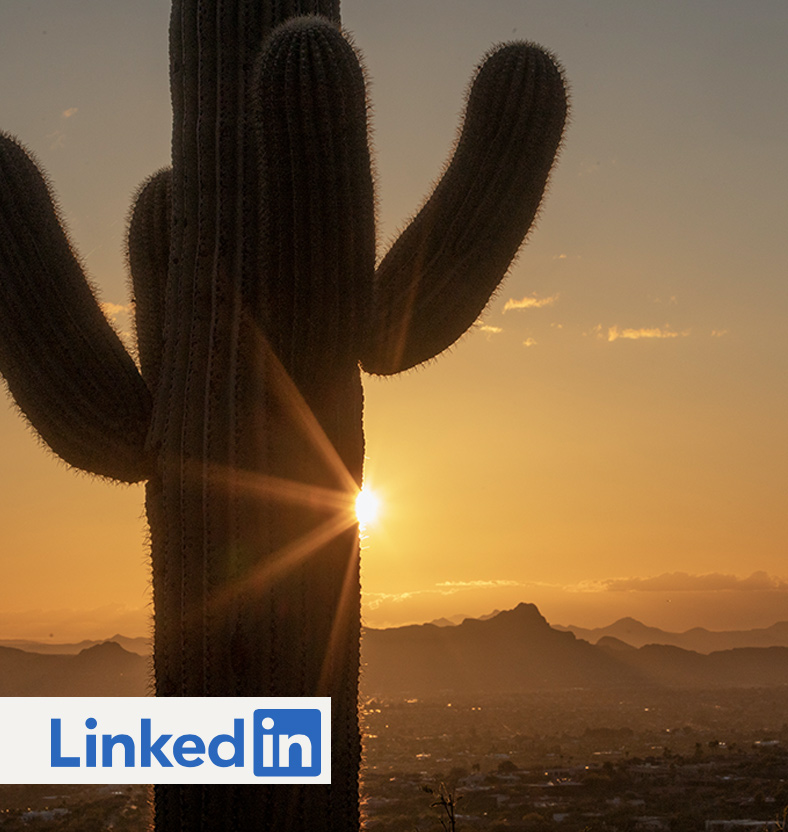 To stay in touch with other alumni and up-to-date with research and programs at the College, join our LinkedIn Alumni group.
Giving back by Joining The Dean's Alumni Circle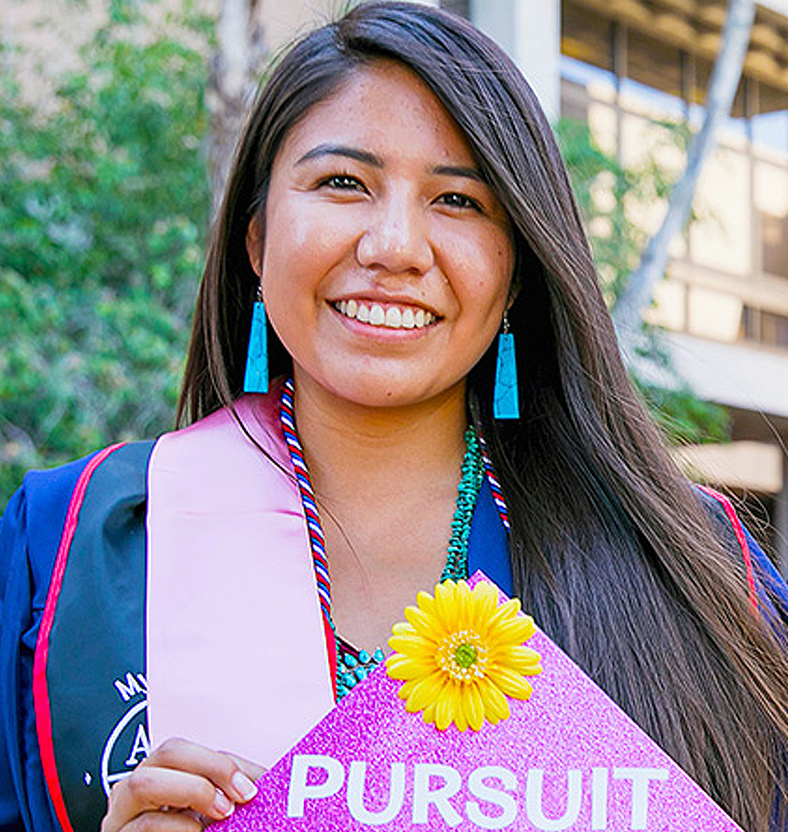 To keep the College and alumni connected while supporting current students, the Dean's Alumni Circle serves as a leadership coalition that provides engagement with other alumni, with the leadership of the College, and with current initiatives. It offers a great way to "give back" to the College and support the next generation of public health professionals. Join the Dean's Alumni Circle today!
REACHING OUT
Were you a visiting international student that participated in a GHI program?
Reach out to us to keep us in the loop of new milestones and experiences. The GHI celebrates the achievements of our alumni and would love to hear from you!